I can't believe how warm the weather has been.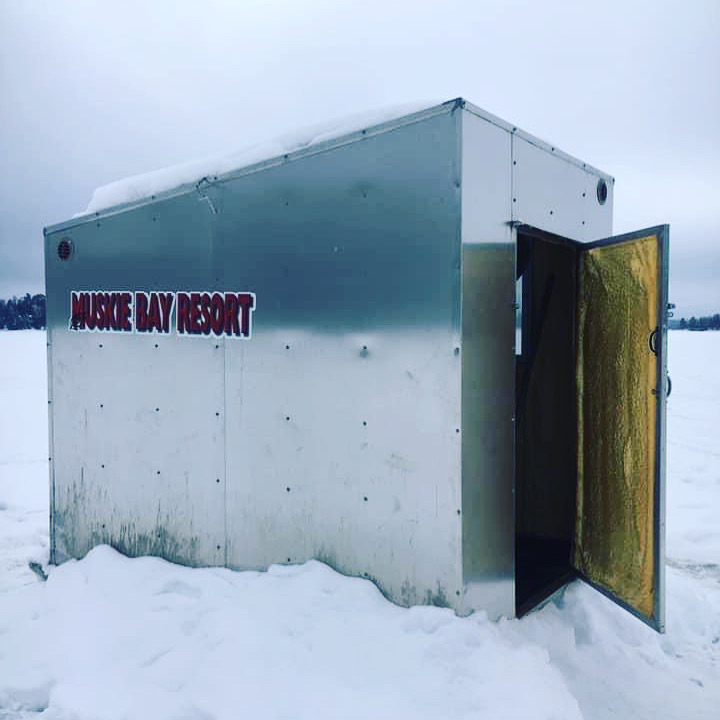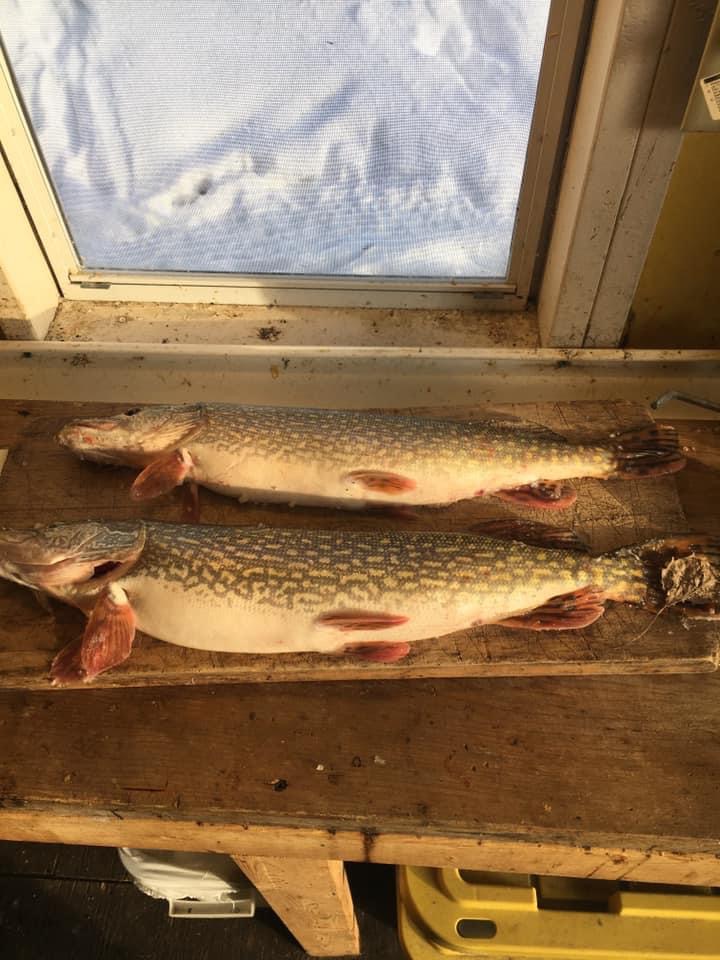 Beautiful day for a hike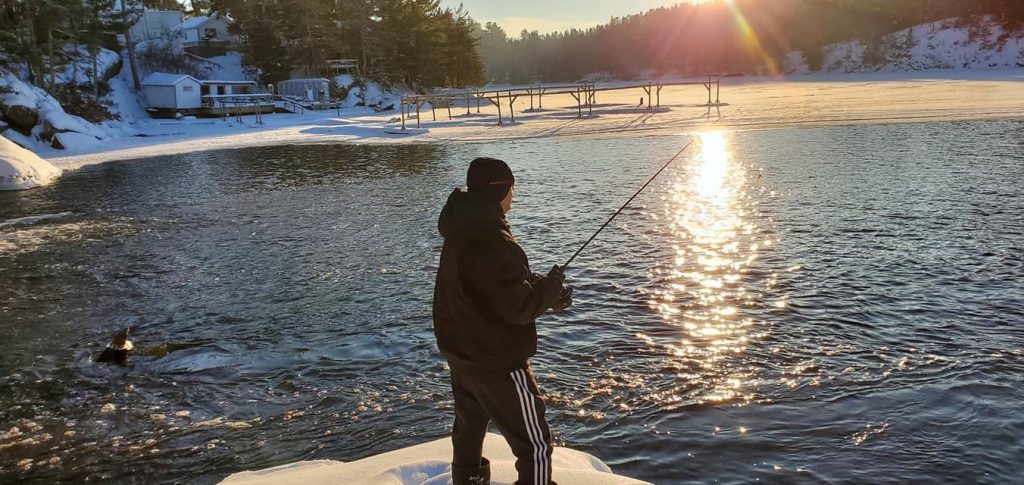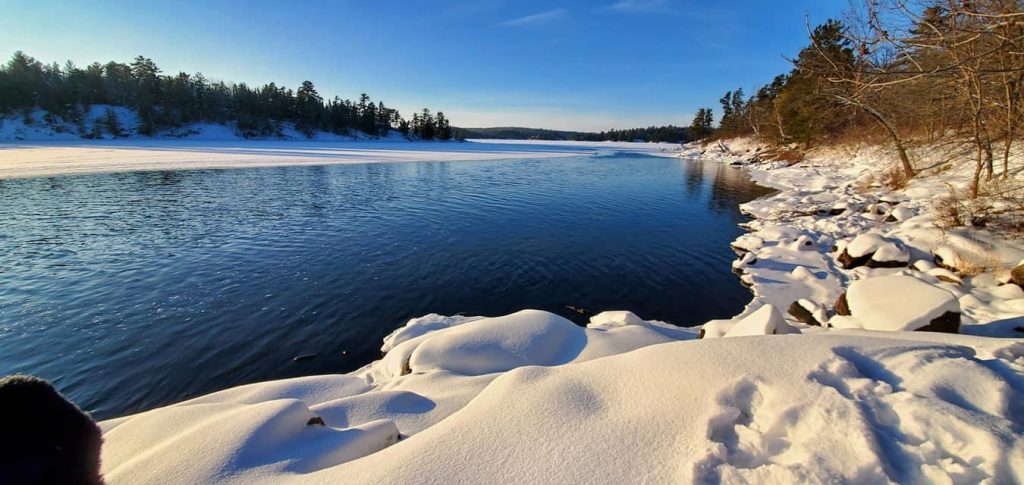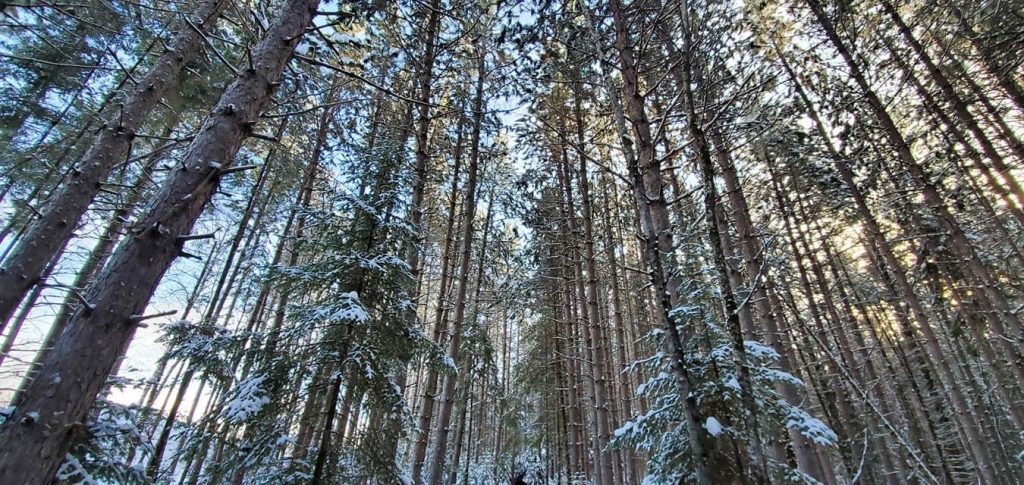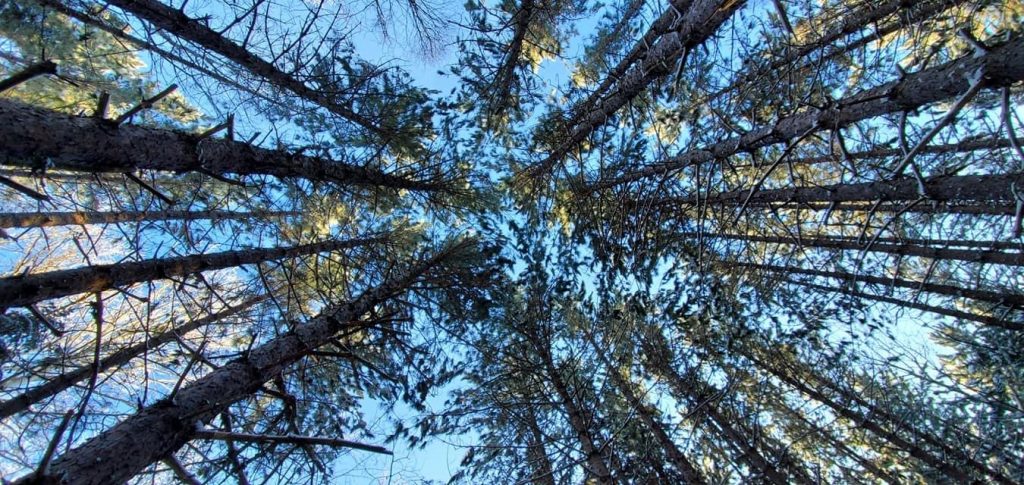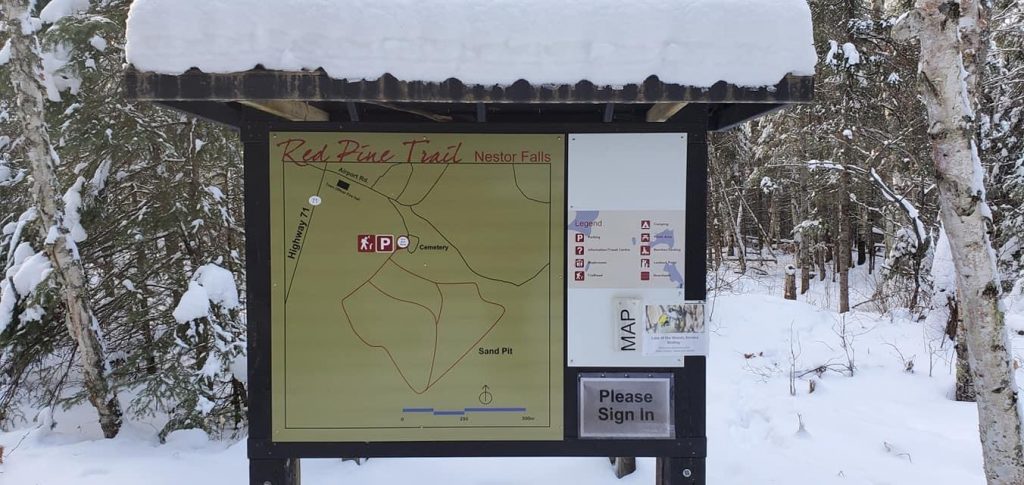 It has been a while since I have wrote anything.
To be true it has been a difficult year 2020 with the uncertainties. I look forward to 2021 with the vaccines that are now available to see all of my guest from across the border. Let's stay positive and healthy and we will see everyone sooner.

Happy New Year
From all of us at Muskie Bay Resort