Guide Jake Trinkner 2019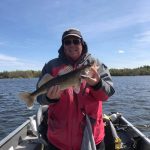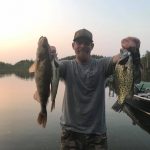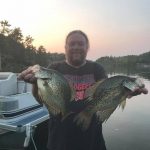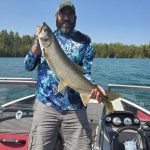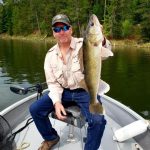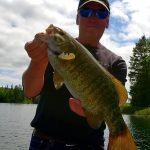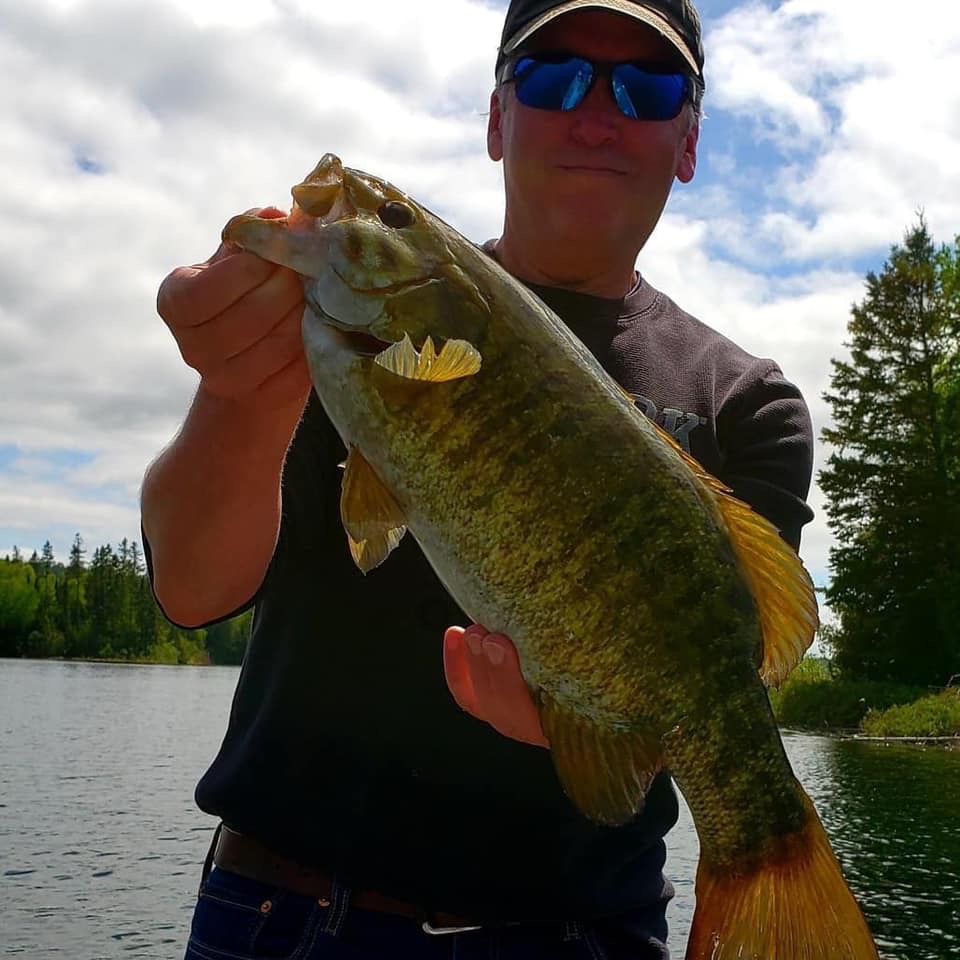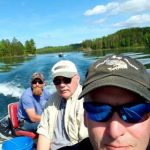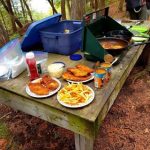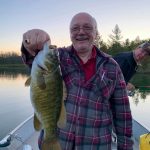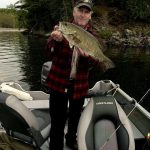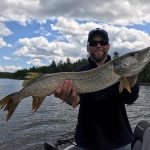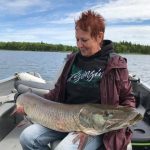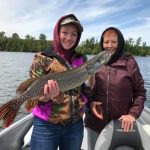 Crow Lake- Lake Of The Woods
Muskie Bay Resort
My son Jake Trinkner has been guiding on and off for almost 18 years.
The last 5 years he has been guiding all year including through the ice for all species of fish. He also Guides Hunts, Deer, small game and Wolf.
Jacob has had some interesting careers over the years.  He has traveled to the country of Greenland, Norway, Svalbard and all over Canada. He has countless stories of his travels and many include fish stories. He love first his family and then guiding.
Jake always starts the summer season a bit nervous, he takes guiding seriously and as we all know it is fishing not catching. It is meeting new people and working around the weather. Also, working with guest that aren't always experienced. So, the odds are not always in his favor, to catch fish.
Well, Jakes season has started out well and he is almost cocky. But everyone that knows Jake he is humble. Here are just a few of Jakes guiding success so far, from May 20, June 15.