To our Canadian Guest. Special May21-June 21 2021
The sauna building and hot tub have been completed. We are taking reservations after the May 21 lock down being over.
Starting May 21-June 21. We have 2 bedroom, lake view cabins 1-5 people 240 Canadian Dollars. We also have 3 bedroom cabins for 340.00 Canadian Dollars a night for 1-7 people. Motel Rooms 1-2 people with complete kitchen 130.00 Canadian Dollars a night. All the cabins and motel rooms have air conditioning and Sat TV, free WIFI is at designated areas. Lakeview patio with a fire pit. The hot tub, sauna it is on its own building shared. We have available for your use, canoes at no charge. We offer boats to rent. Near hiking trails, grocery store, LCBO, convience store, gas, gift shop, bait and tackle. www.muskiebayresort.com; Facebook muskiebayresort1
1-807-271-3015. The US -Canadian border still remains closed we will provide that information as soon as we know when it will be open.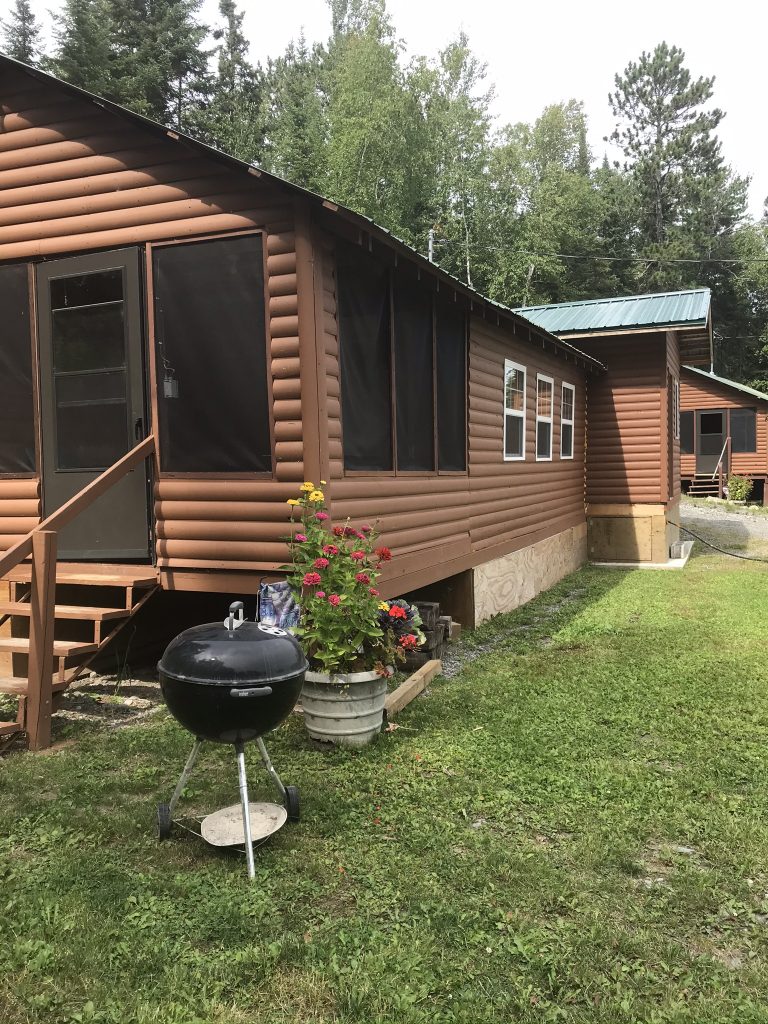 Lakeview 2 bedroom cabins 3 and 4.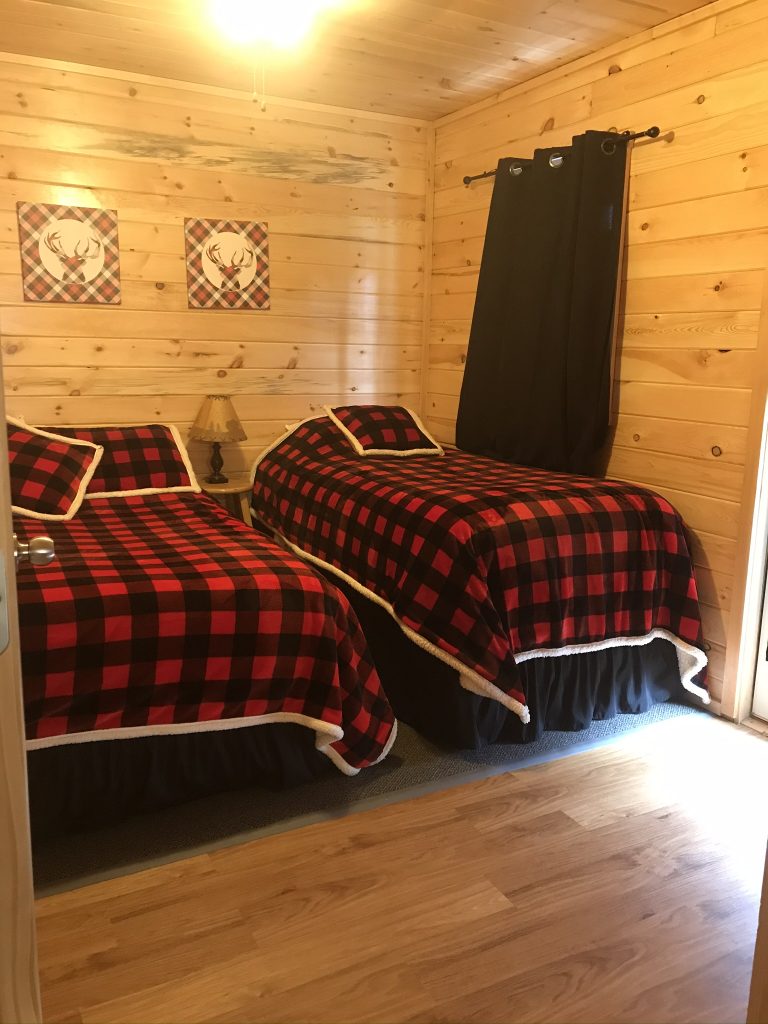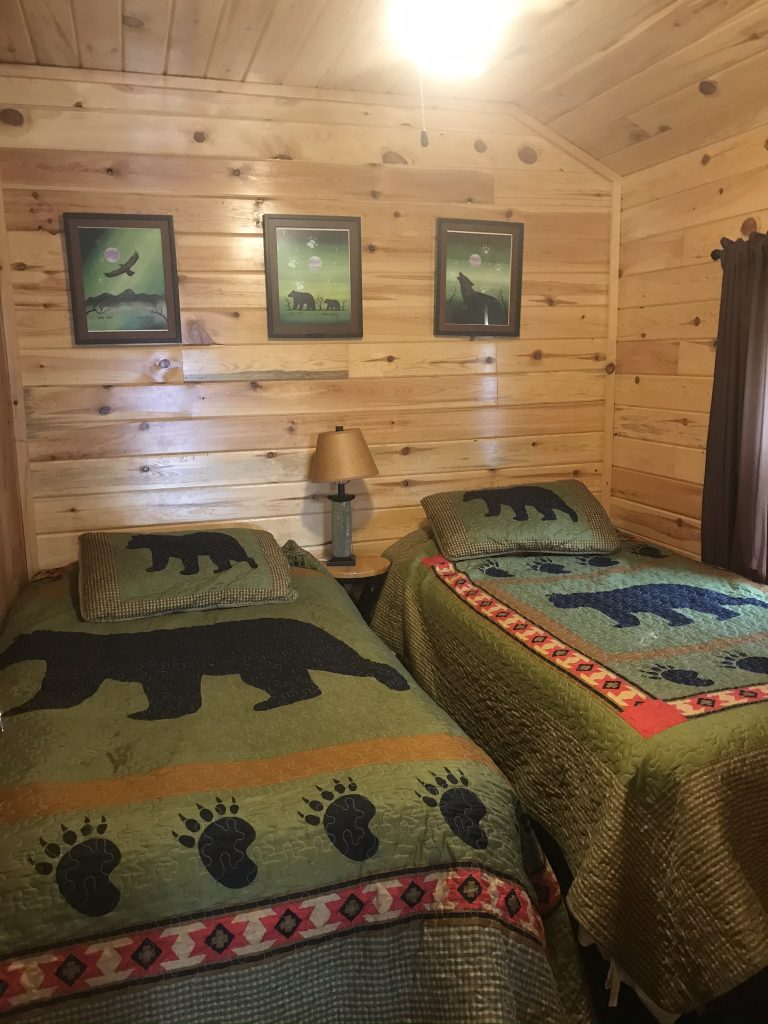 Cabin 4 inside